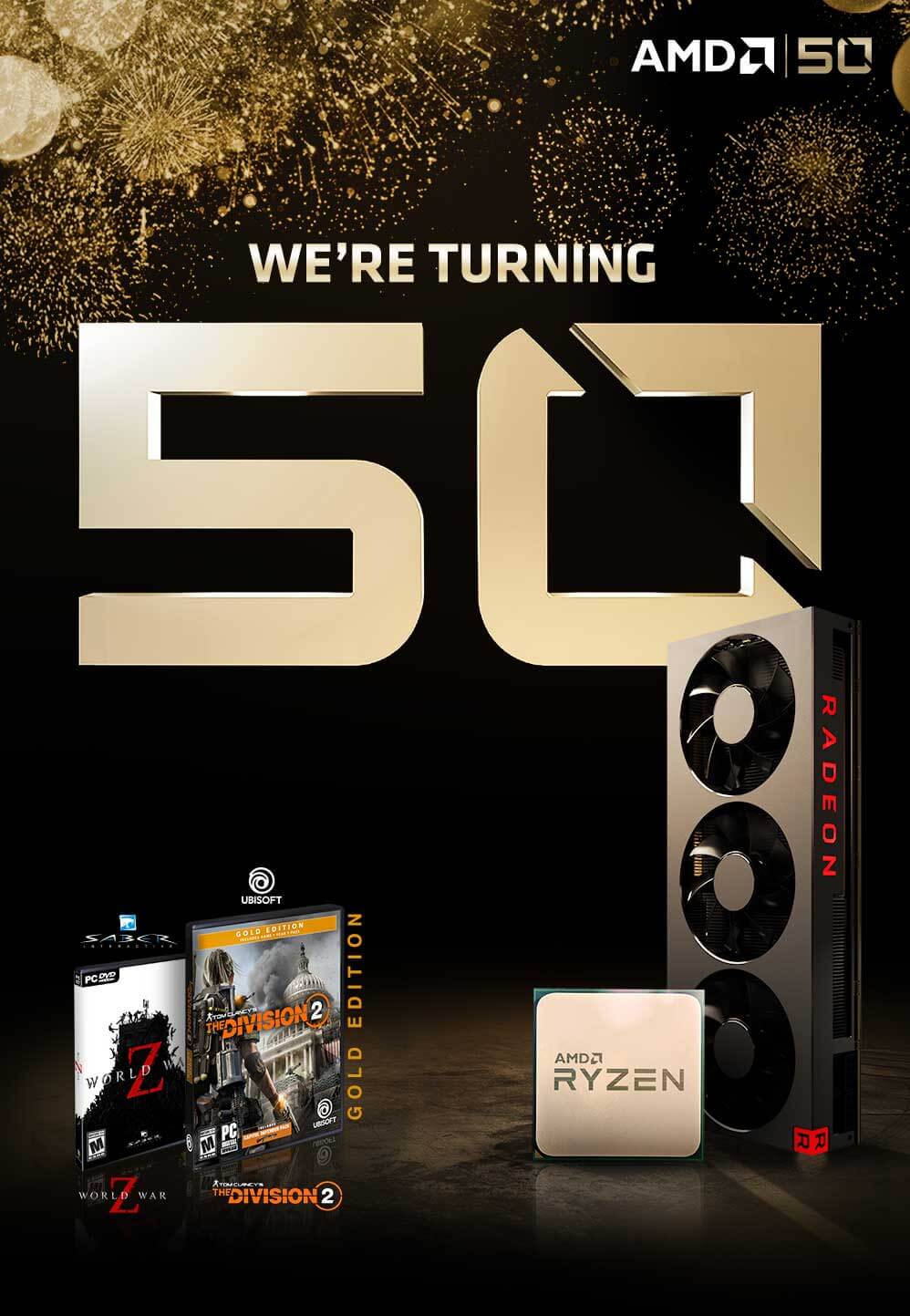 Celebrating 50 years of innovation
AMD is turning 50! AMD is the only company in the world that has both high-performance graphics and high-performance computing technology. Founded in 1969 as a Silicon Valley start-up, the AMD journey began with dozens of employees focused on leading-edge semiconductor products. Today, AMD is a technology leader in gaming, VR, AR, artificial intelligence, and the new cloud workloads. Our unique innovations push processors and graphics technology into the future. Join us in the celebration of our past to ignite our future.
Get 2 games FREE!*
Buy select AMD RadeonTM or AMD RyzenTM systems and get 2 games FREE*: Tom Clancy's The Division® 2 Gold Edition and World War Z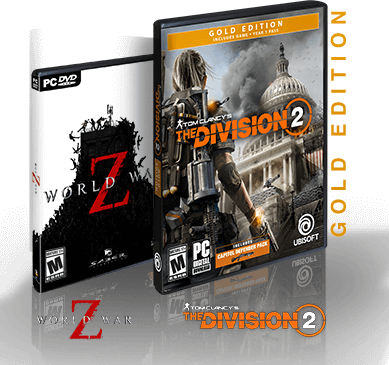 Get 2 games free* with an AMD powered PC
Get 2 games FREE* with the purchase of a PC computer powered by an eligible AMD RadeonTM graphics card and/or and eligible AMD RyzenTM processor.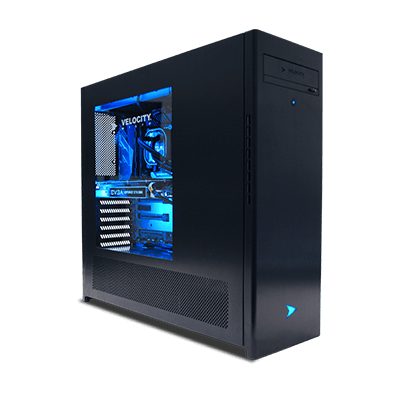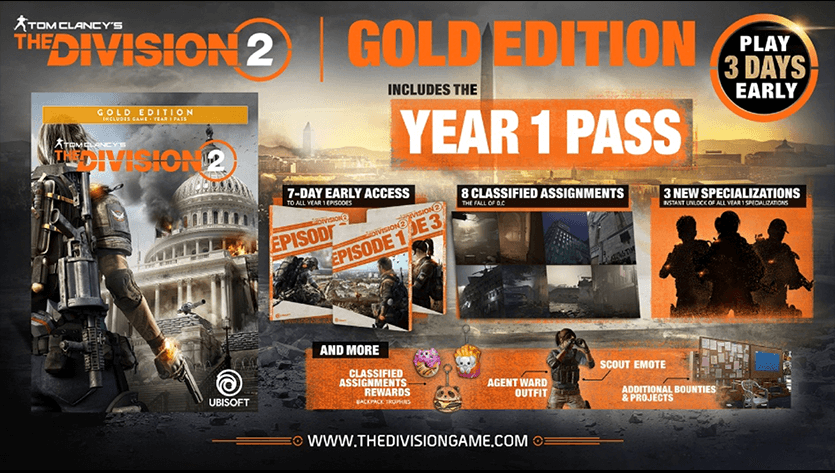 Arm yourself with AMD RyzenTM or RadeonTM to lead a team of elite agents in Tom Clancy's The Division® 2 Gold Edition, a post-pandemic Washington, D.C. to restore order and prevent the collapse of the city. With The Division® 2 Gold Edition you get the main game, Year 1 Pass, 7-day early access to all Year 1 episodes, 8 classified assignments, 3 new specializations and more.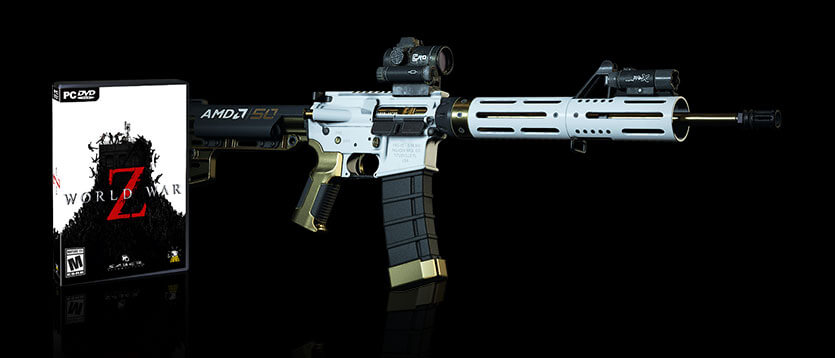 Band together in World War Z, where you and a few hardened survivors are left to take on millions of ravenous zombies without feeling or fear. Plus you get an exclusive AMD50 weapon skin on top of it. Geth the power of RyzenTM and the performance of RadeonTM for the ultimate gaming experience
AMD Radeon graphics cards:
Game changing performance
Make breath-taking visuals, unwavering performance and surgical levels of detail your new standard thanks to the andvanced GPU architecture, optimized for the latest DirectX®12 and Vulkan® titles. AMD RadeonTM RX graphics cards bring you the ultimate gaming experience and performance, whether you're playing the latest esports, VR1 or AAA titles. AMD RadeonTM Software Adrenalin 2019 Edition is designed to give you full control of your gameplay, all wrapped in an intuitive interface that lets you tune settings without leaving your game. you can even eliminate choppy gameplay and broken frames with the low-latency responsiveness of Radeon FreeSyncTM display technology2. No stuttering, no tearing, just gaming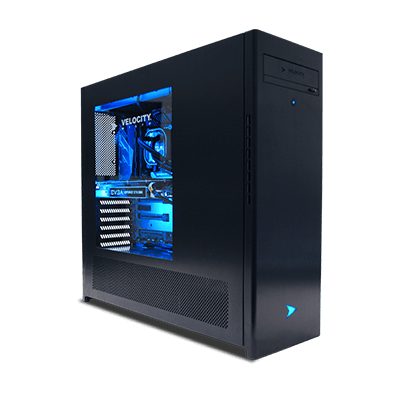 Raptor Signature
Get Your Ryzen Powerd PC today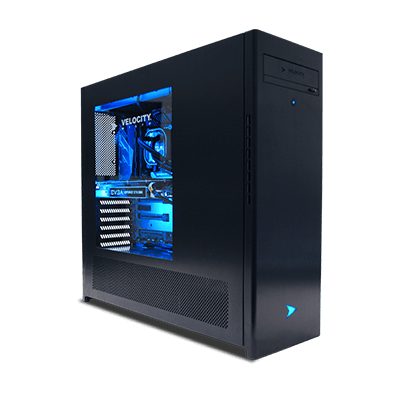 Raptor Z95
Get Your Ryzen Powerd PC today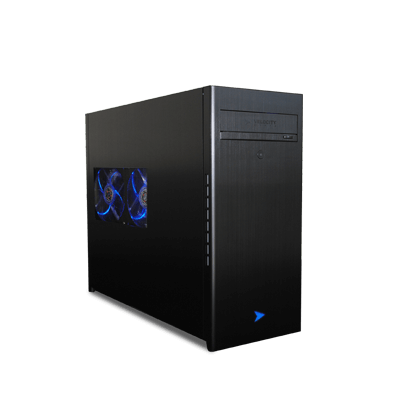 Raptor Z55
Get Your Ryzen Powerd PC today
AMD Ryzen processors:
Equipped to win
Step up to incredibly powerful processing for serious gaming. 2nd Gen AMD RyzenTM processors provide smooth, fluid gaming at virtually any framerate. Designed to meet the demands of your game, AMD RyzenTM unleashes high-performance computing whether embarking on an adventure or dominating the battlefield. Easily combine hardcore gaming with seamless streaming for a no-compromise experience.
State of the art Precision Boost 23 technology enables higher frequencies, while an updated 12 nanometer design improves memory speed and reduces latency for increased gaming experiences that will take your PC gaming to the next level. With high framerates, low temperatures, up to 16 threads, and support for DirectX®12 and VulkanTM APIs, you can ensure your performance and gaming experience is never compromised.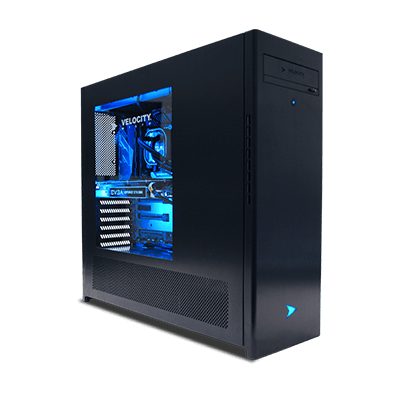 Raptor Z55
Get Your Ryzen Powerd PC today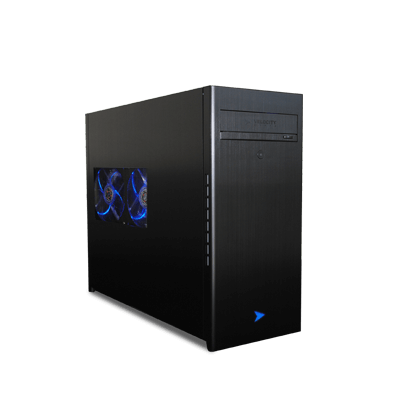 Raptor Z35
Get Your Ryzen Powerd PC today