Do you have a specialized PC project in mind but don't know where to start? Are you a software company looking to get into the hardware business? Velocity Micro's 20 years of experience also allows us to specialize in custom build projects and OEM initiatives to help you make your vision for a specialized PC or server into a reality for your customers. Our team can work with you to tailor a design that will meet whatever your needs may be or simply take already formed plans and create a production strategy for them.
Custom case sourcing and tooling
Specialized form factor builds
Full turnkey custom OEM build solutions
Component sourcing and consultation
All in One PCs
Laptops
Desktops
Servers
Linux powered appliances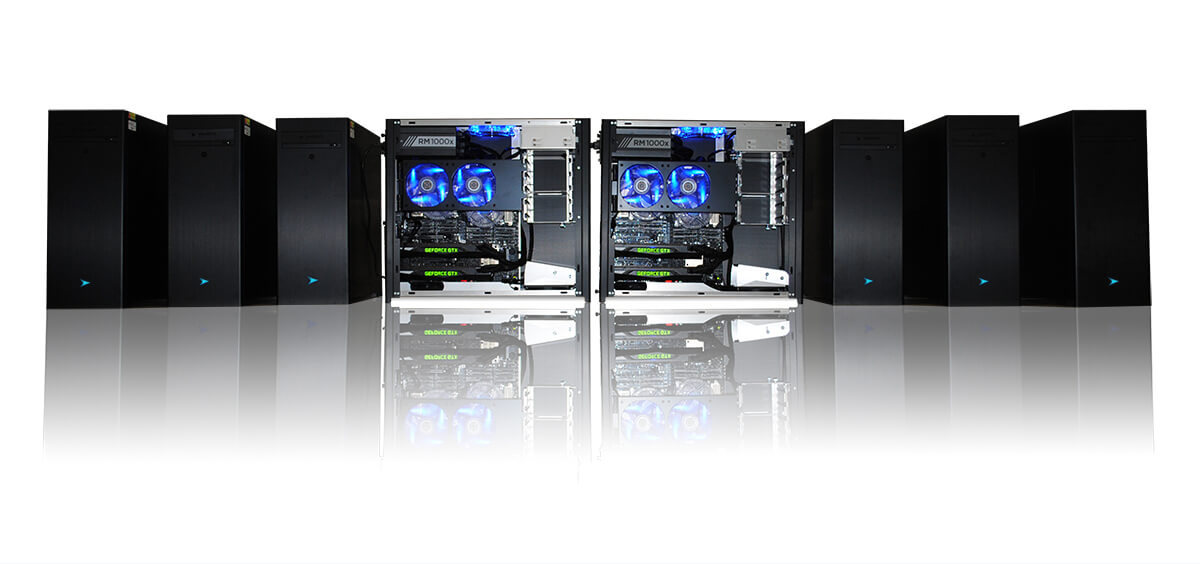 Simple or complex, large or small, we'd love the opportunity to work with you on your next project. Contact our business development team below to get started.
Josh Covington
jcovington@velocitymicro.com