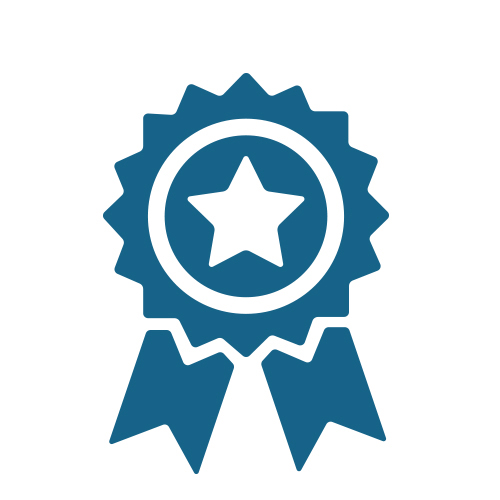 A LEGACY OF EXCELLENCE
We received the first professional review of one of our systems in 2002. Since then, no other PC Manufacturer received more press awards than Velocity Micro. In fact, our systems have more than 70 awards from respected outlets like CNET, PC Gamer, and Wired magazine. The Raptor M60 lives up to our lofty reputation. We're sure it will please professionals and enthusiasts alike.
Read Reviews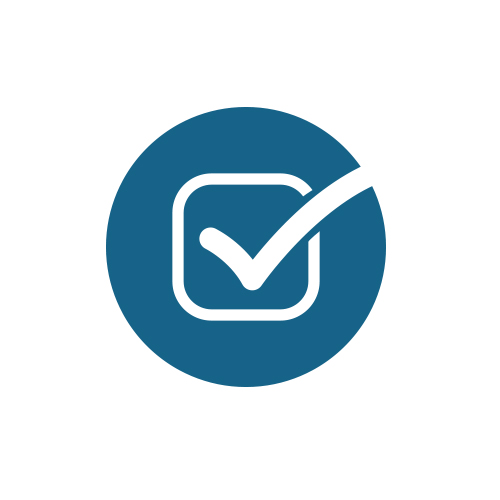 TESTED FOR QUALITY
Before your custom M60 leaves our headquarters, we double check everything. We test your PC's stability and tuning with a grueling set of benchmarks designed to push its limits. Finally, a senior engineer checks your computer against a 200-point QA checklist. When they're satisfied everything meets our own high standards, then and only then is your PC approved for shipment.
Sure, it's more work. But no one ever said that creating something this remarkable would be easy...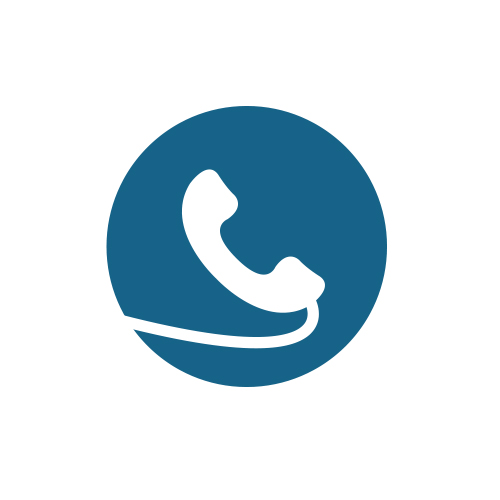 FREE US-BASED PHONE SUPPORT FOR LIFE
Every Velocity Micro PC comes with complimentary lifetime business hours phone support. And the best part – a call placed to our expert, non-tiered support team will never be routed anywhere offshore. Not ever. It's like having your own personal geek, just a phone call away.
It costs us more, but we refuse to let anything get in the way of an astonishing customer experience.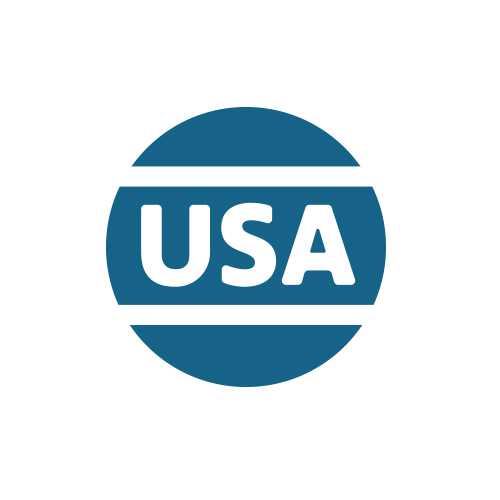 ALWAYS BASED IN THE UNITED STATES
Every PC ships from and is supported by our headquarters in Richmond, VA. If you ship it back to us for upgrade of repair, our engineers clean and rebuild your computer on site. We don't outsource, and we never cut corners.
We don't compromise. It's just that simple.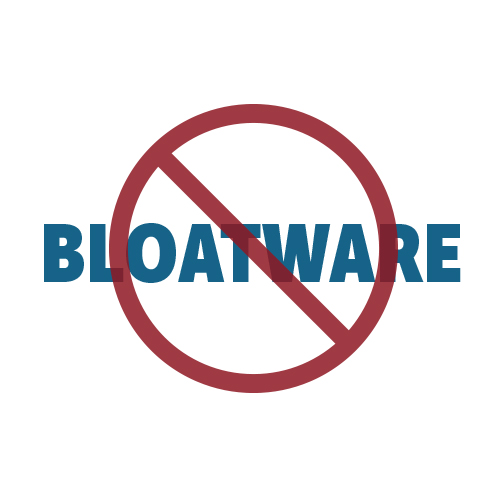 ONLY THE SOFTWARE YOU WANT
If you've ever bought a computer from the behemoth, mass produced competition, you know bloatware. Free trials you don't want, software you didn't ask for, search bars you'll never use – all choking your system.
We don't do it, and we never will. With Velocity Micro, we only install what you ask us for, and not a thing more.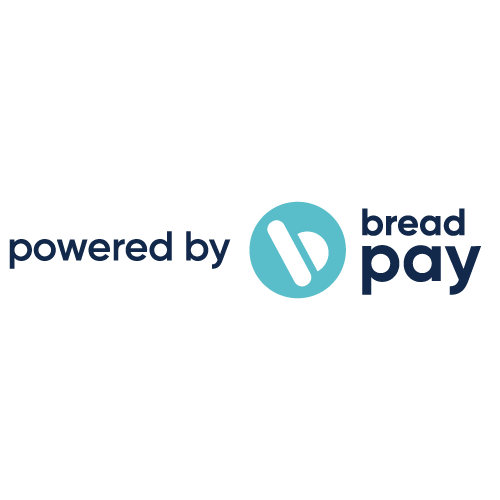 MONTHLY FINANCING
Finance your PC with Bread®, a new type of financing platform helping you pay for your purchases over time by making easy-to-understand monthly payments available to you.
Click here to learn more